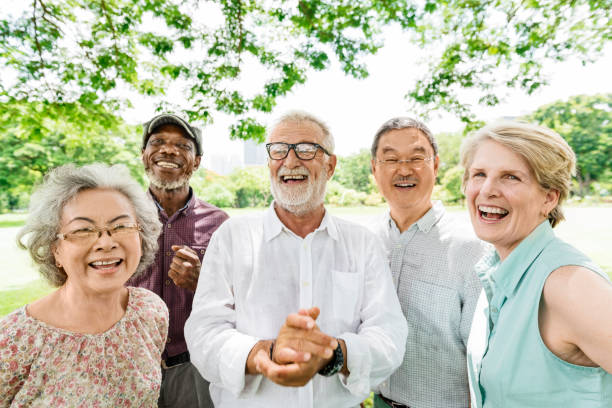 What is Independent Living and How do we Help?
Independent Living communities are usually larger apartment-type buildings or complexes where seniors live on their own, with little to no assistance required. Types of communities include senior apartment buildings, retirement communities, campuses, etc. Apartments range from studio to 2-3 bedrooms in size, and in some cases casitas, villas, patio homes and/or full-sized homes. Amenities range from simple proximity to services to a wide range of activities, transportation, dining options, exercise facilities, pools, theatre rooms, and off-site group activities.
Independent Living is an appropriate setting for seniors who are capable of living on their own and need little to no assistance with activities of daily living (ADL,) (dressing, bathing, etc), but who would like access to some amenities such as activities, on-site dining, and light housekeeping.
Independent living communities are typically located in or near residential or urban areas, giving residents easy access to outside establishments, shops, and restaurants.  Residents in independent living communities have the freedom to come and go anytime, while still enjoying the privacy of their own home or apartment. There are no limitations on visitors or visiting hours, and some communities even allow pets.
Meals are often included in the monthly fee, although most community housing includes individual kitchens so that residents can cook on their own. Transportation is also typically offered, but residents still have the option to drive.
Independent Living communities are not licensed by the state, and therefore do not provide care. Some have on-site "home health care partners" that residents can contract with individually for some assistance.
A key consideration in choosing an Independent Living Community is short and long-term projections for health and support needs, and willingness to move again in the future if care needs change.  Making a good decision on your selection of an independent living community is important and we help you by supplying good choices for you to check out.
In addition to communal spaces such as dining rooms, common areas, and clubhouses, communities typically offer a variety of regularly scheduled activities for social engagement. These can include:
Arts and crafts sessions
Tai chi, yoga, and other fitness activities
Card games and billiards
Shopping trips and other outings
Religious services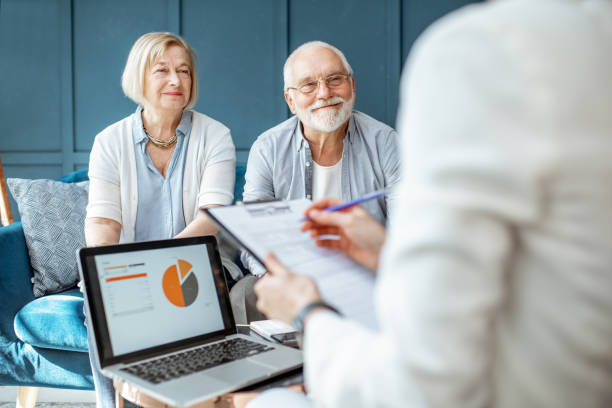 Taresa Lutz Senior Living Advisor® specializes in asking questions to help you determine if Independent Living is the right choice for you. We have extensive knowledge of local communities – what amenities they offer, price ranges, and whether or not they have "home health care partners" on site. We work with you to understand your needs and preferences and provide you with personalized recommendations that meet those needs. We are with you every step of the way, setting up tours, and touring communities with you to ensure your questions get answered.
We follow-up after you make your move to see how things are going and if we may be of any further assistance.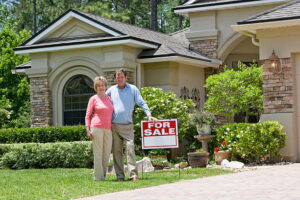 As a Seniors Real Estate Specialist® (SRES®), Taresa Lutz Realtor® can also assist with the sell of your home if you are looking to move to an Independent Living Community or other Level of Care Community.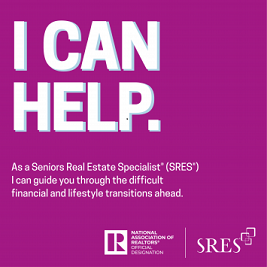 What age is considered a 'Senior'?   Most Senior Living Communities consider 60+ or 62+ as being the age for their community.  Typically 55+ communities do not have all the amenities that a Senior may find desirable but residents will all be at least 55 years old.  Senior Living Communities typically include 2 or 3 meals per day and transportation within a radius of the community as well as most of your utilities,  and are geared for Active Adults who are closer to retirement or are already retired.
You may find us on Facebook at https://www.facebook.com/taresalutzseniorlivingadvisor