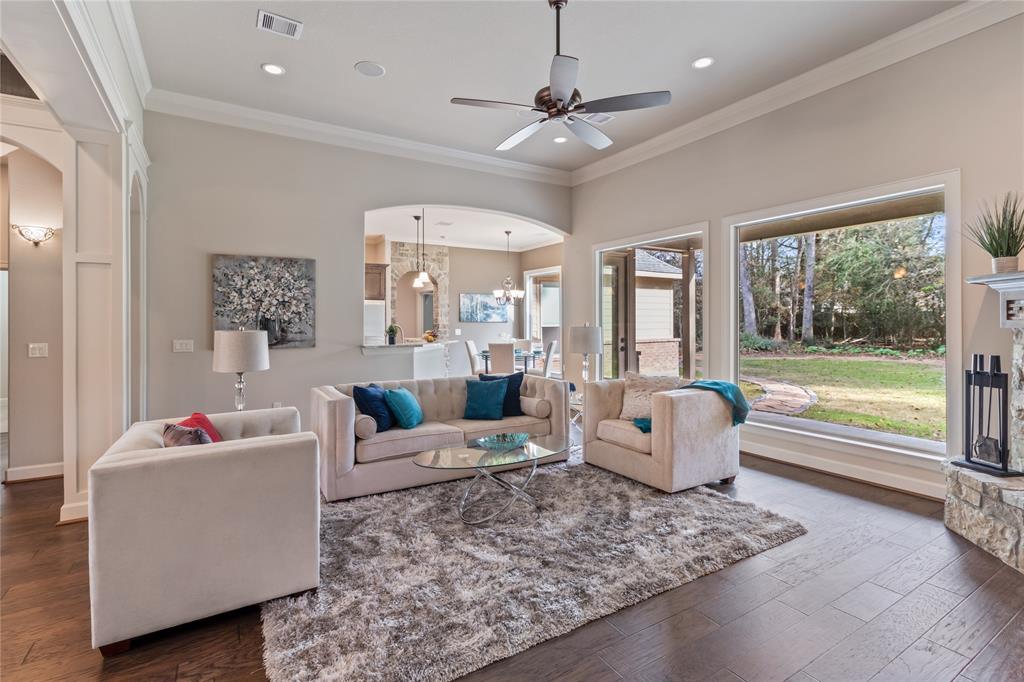 I rejoined the Real Estate Professional community in April of 2015 having been a licensed agent from 1991 to 1995 and returned in 2015 after a successful career as a Controller, CPA and IT Professional. In an effort to be exceptionally equipped to represent my clients, since 2015, I have pursued several Designations in the Real Estate Industry and have achieved the following:
These designations enhance my Real Estate knowledge and help me better serve my clients. They also indicate my desire to be well-educated and equipped to serve my clients. (See separate page for more information about each designation.)
I grew up in the Real Estate business. My dad, his dad, and his brothers were all home builders. My husband and I have invested in Real Estate in the Houston, Texas area for many years. We have owned Apartments, and Rental properties, and have flipped houses as investors. Hence, I have years of experience on both sides of Real Estate transactions.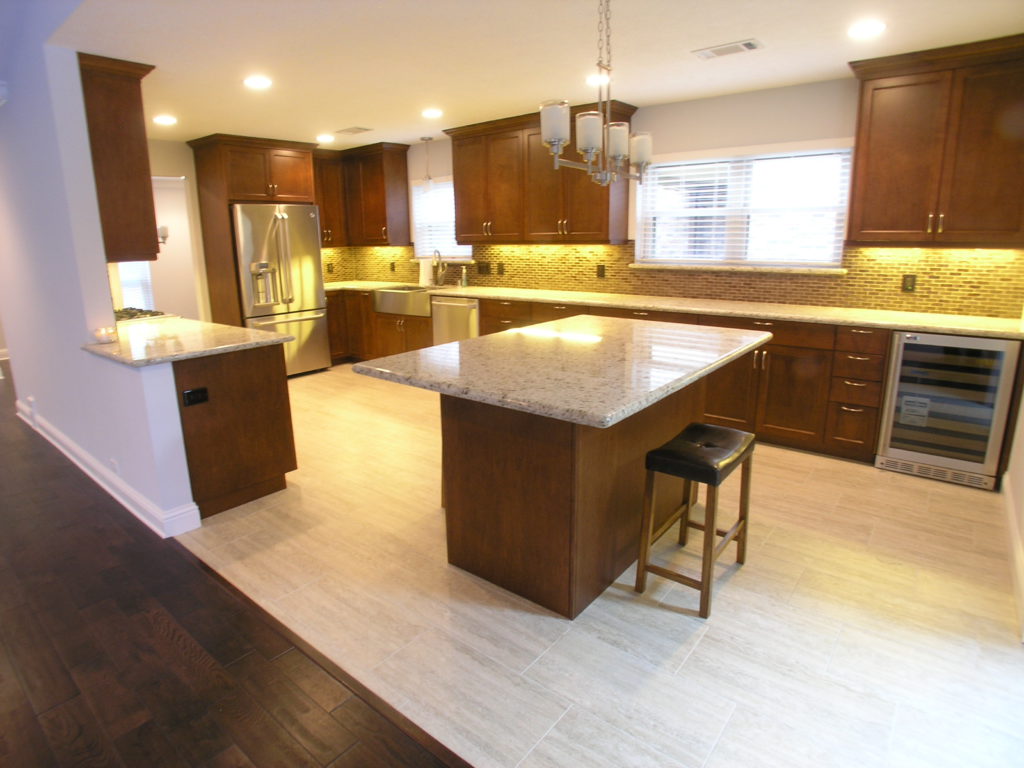 I have been married to my husband for many years. I am a Mom and a Grandmom! My husband and I are active in our Church and enjoy spending time with our precious family and our friends. We have loved going to see the gkids play ball, run track, and perform in their school orchestra performances. We live Northwest of Houston and both enjoy the Real Estate business. My husband has a green thumb and works to keep our backyard as beautiful as possible for not just us but for our family to enjoy. I also enjoy reading and I enjoy people and love to teach others.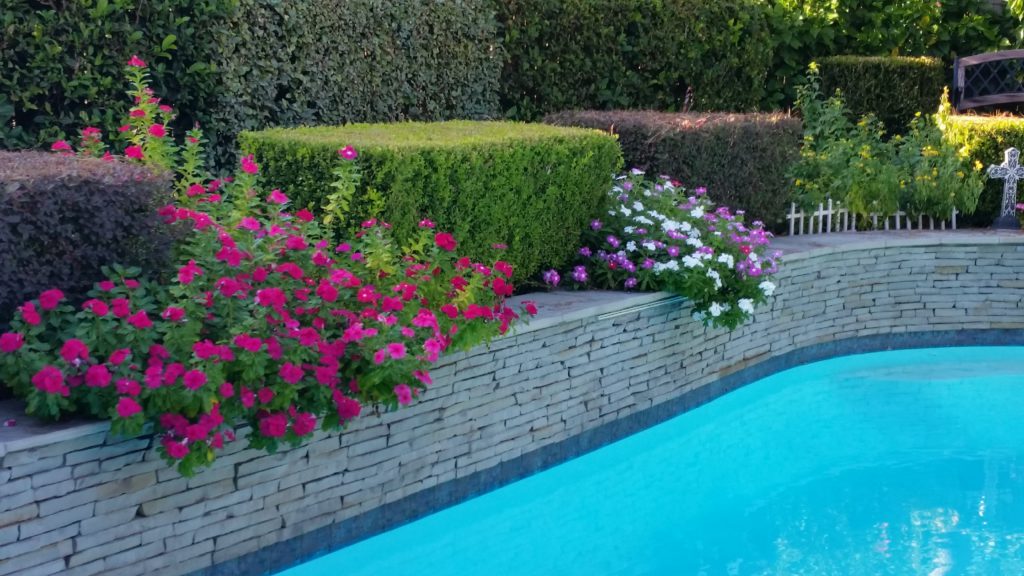 I will always go that extra mile to serve you well.   I will coordinate your transaction for you with proficiency, honesty and integrity. My goal is to have an excellent relationship with those I work with and for them to become friends and clients for life!
I am very tenacious, in that I strive to reach your goal and mine, in the most proficient and expedient manner possible. I primarily work with clients in the Northwest part of Houston including Spring, Cypress, Tomball and Magnolia. If you are looking or selling in a different area, I will familiarize myself with the market area before showing or listing homes there.  I am currently working primarily in a Referral role.
Here are a couple of quotes from some former colleagues:
'Taresa is organized, efficient, extremely competent, and has an excellent rapport with people of all ages. She is proficient with her technical skills as she is with her people skills, a rare and valuable combination. Her communication skills, both written and verbal, are excellent. She is very conscientious which makes her a great contribution to any team.'  DD
'I've had the privilege of working with Taresa for many years and have appreciated her stellar work ethic throughout all of our projects. Taresa dedicates herself to connecting with clients to fully understand their needs, works with them individually to find the best solutions, and provides high quality ongoing support. Her attention to detail and exceptional analytical skills brings a superior level of reliability to all of her projects.'  CM
Feel free to go to the Ratings page on this website to view ratings and comments from prior clients regarding their experiences in working with me as their representative.
Please give me an opportunity to get to know you and to share what I can do for you as your listing or buyer's agent.   I love to help others, whether it's finding their dream home or selling their current home or both!    Let's get started! Give me a call today!
Sincerely, Taresa Lutz